Insured and licensed company
Individual and friendly approach to our customers
Experienced and trained crew
Reasonable and affordable price
NO tax fees, service fees or gas fees
Wrapping materials for your furniture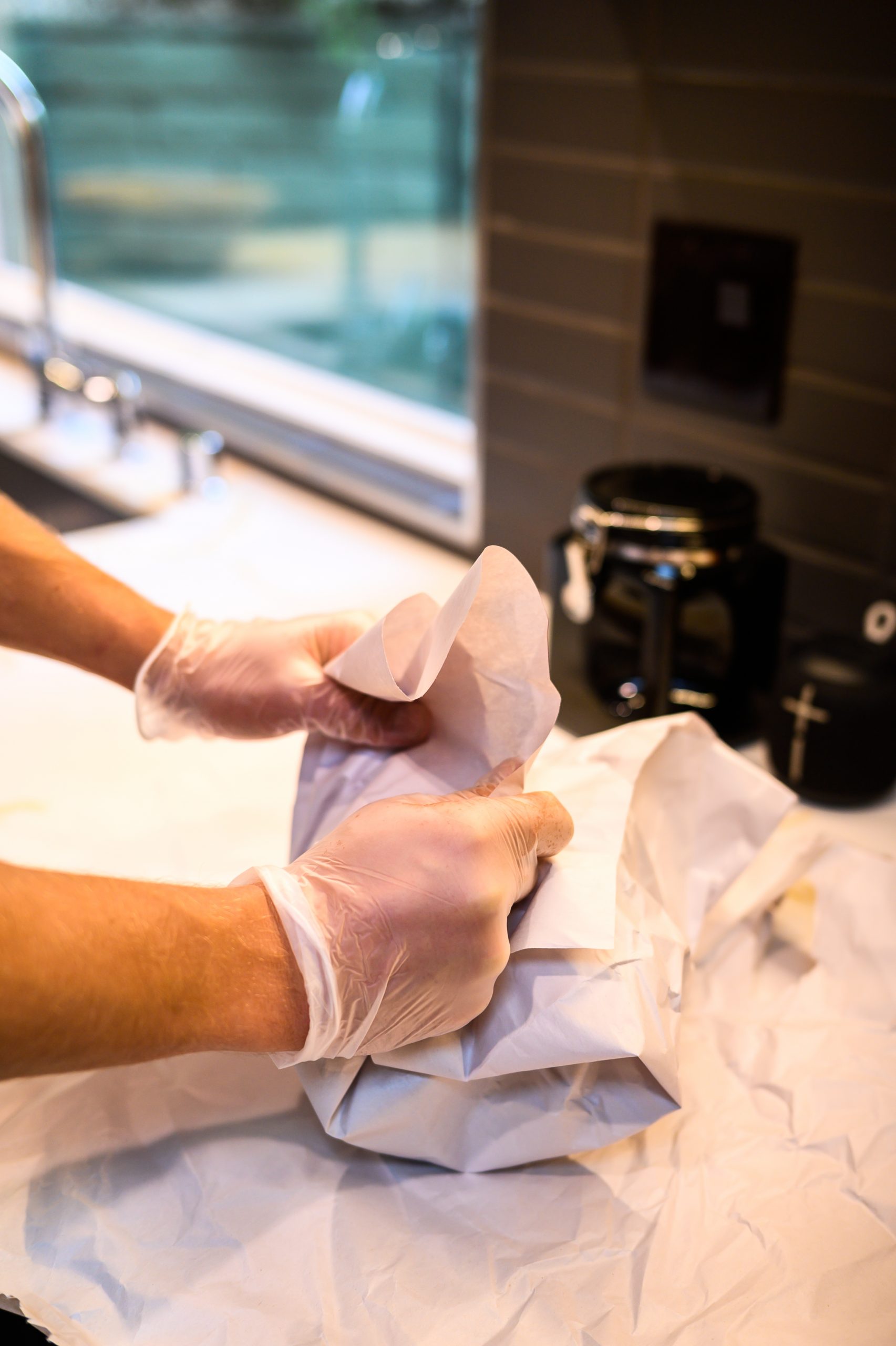 Our Services
Delivery On Time
Local Moving
Lets start moving with a smile
What comes to your mind first when you think about moving? Moving is one of the most complicated and stressful experience in our life. However, on the other hand it can be an exciting adventure. New home is new walls, new memories and a brand new step to a happy life. Our main task is to make this process easy and provide you with the efficient and accommodating service with a smile on our face.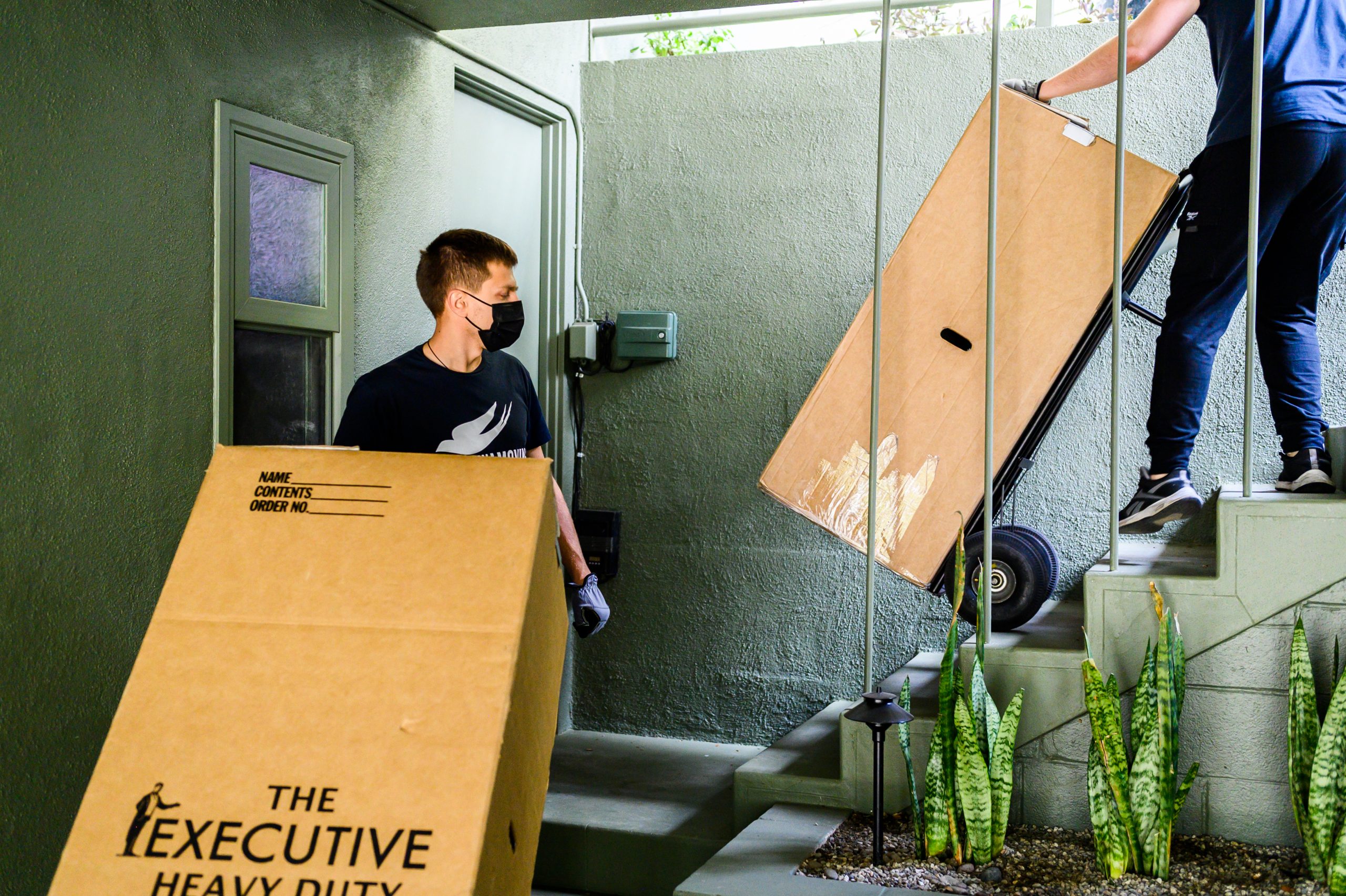 Commercial Moving
Commercial move is not stressful
You need to meet deadlines within the allocated budget. Also the moving process do not have to interfere with your working process. We transfer equipments carefully and responsibly. Trust your move with your personal items, packing and unpacking with us. We provide you with gentle, careful and high quality service.
Long Distance Moving
We will take care
We would like to change your attitude to moving. Let's treat your long distance move as a positive trip. Our purpose is to help you to avoid any difficulties associated with your moving process and provide you with a reasonable price without any hidden fees. While we are taking a responsibility for your move enjoy your journey and celebrate your new beginning!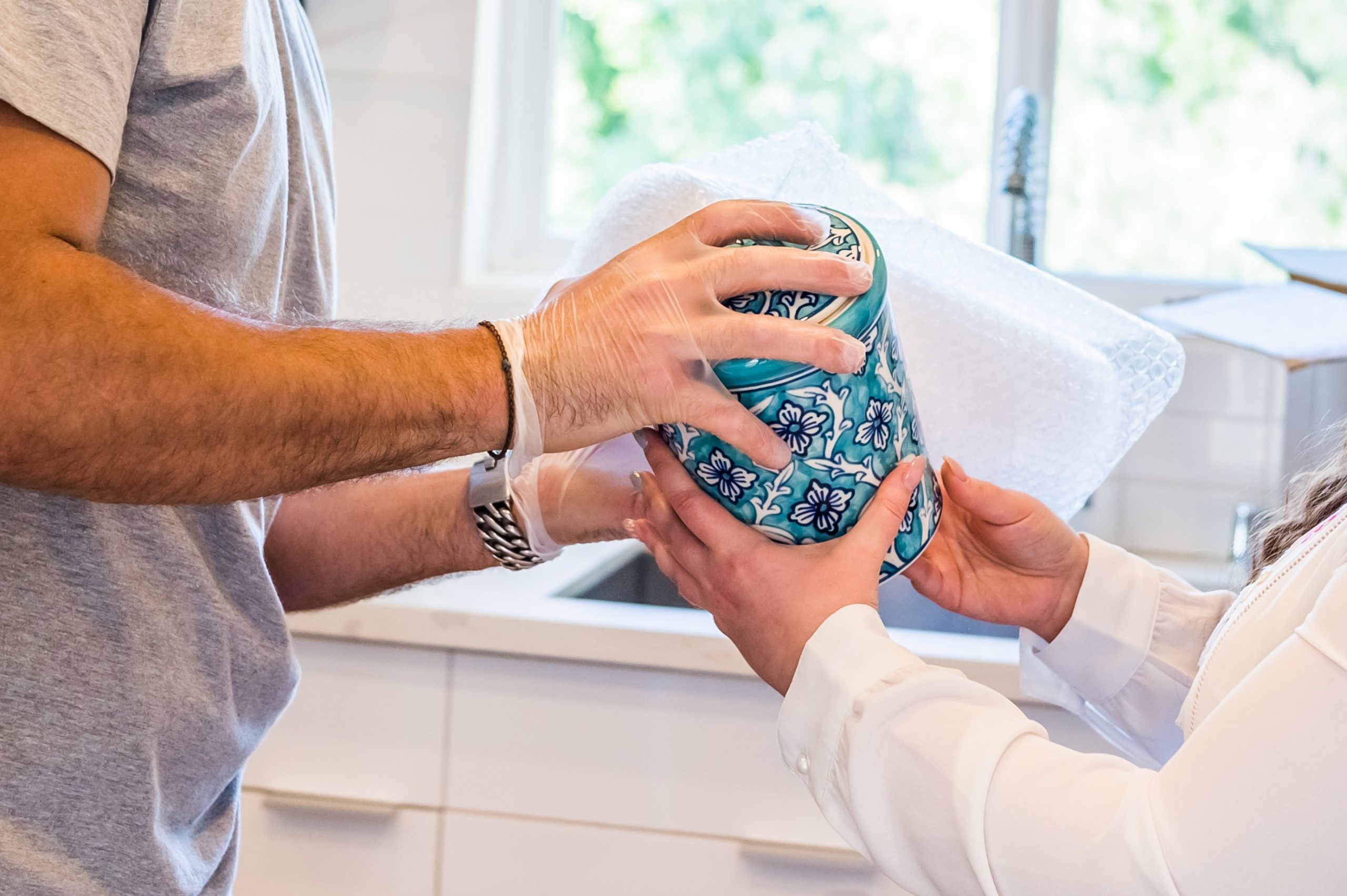 Full Packing Service
Entrust your belongings with us
We provide you professional packing and moving service. We are glad to offer you packing supplies for your kitchen and bathroom stuff with an affordable price. We totally understand that in day to day life our potential customers have lots of tasks to perform and even do not have time to organize the moving process. No need to go to a store and carry boxes or wrap your plates into boxes, you can focus on more important tasks.
Satisfaction Guaranteed!
People are raving about us online! Why? Because, we really care, we don't overcharge and we deliver what we promised!
Moving is so stressful, but the extraordinary help that we received from this company helped sooo much! I expected them to only carry boxes to the truck and load them but I was very mistaken. Not only did they put things in boxes for us but they took apart furniture and put it back together upon arrival ate an our new place. This was our first time using a moving company but it definitely won't be our last. Hire this company and take some of the stress off of yourself.
I am so happy I had California Moving to help with my move! Johnny was so helpful even before the move doing a phone call and even FaceTime to go over the items I had and asked if I would like any included supplies provided. Another part is no hidden fees and honest low prices! I had help with packing, large heavy furniture being moved, and a far distance to go between locations. They made everything so easy. And who doesn't want a local family business that does a great job?! Definitely will be a go to for moving.
I recently moved out of my tri-level townhouse into a house with my boyfriend. The men who ran my move, as well as my boyfriends… in two consecutive weekends, from California Moving…. were INCREDIBLE. Hard working, careful with all our belongings, nice, fast. We could not be more impressed or grateful for their help in such a stressful situation. Nobody likes moving, but this company makes it easy on everyone! And their rates are fantastic. Make sure to tip well! Thank you California Moving!